Honeyed Dandelion Goat Milk Soap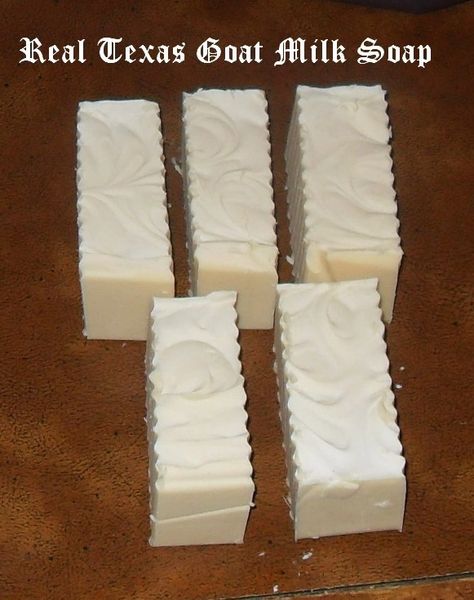 Honeyed Dandelion Soap.
Large bars made with fresh goats milk infused with dandelions, and honey . These are made with skin loving oils and are fantastic for your skin.
We used fresh dandelions that the boys harvested from our property and raw honey from a local bee keeper.
both dandelions and honey are known to help with multiple skin issues. 

I make no medical claims.
each bar weighs approx 5 oz