Calendula Salve - Tattoo Salve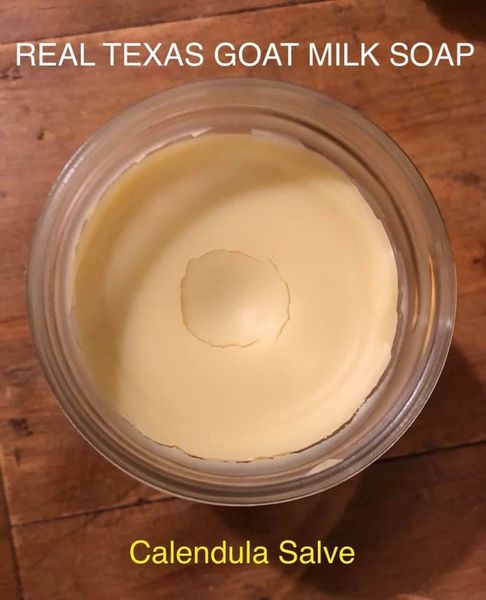 Calendula Salve. Helps speed healing, improve the appearance of the skin, lowers inflammation. I personally use it on scratches, insect bites. Also on new tattoos to promote healing and keeping that new ink pretty.
4oz jar
ingredients: calendula infused grape seed oil, lavender infused grape seed oil , helichrysum essential oil, lavender essential oil, rosemary oil, tea tree oil, bees wax, coconut oil.