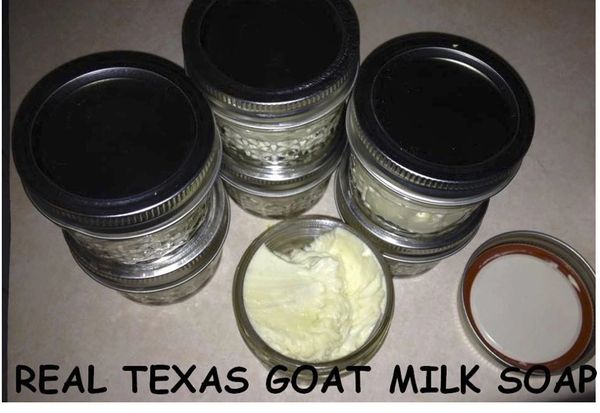 Our Sleepy Time Rub is made with cocoa butter, coconut oil, shea butter and beeswax, plus add in some relaxing essential oils (lavender, ylang ylang, frankincense and myrrh), and you have a relaxing good night sleep.
Take a dime size amount and rub into your feet or your child's feet and it can help have a calming effect to help you relax for a good nights sleep.
These are 4oz jars of whipped Sleepy Time Rub.
And as my nephew does, you can always run around saying "smell my feet, they smell good!"