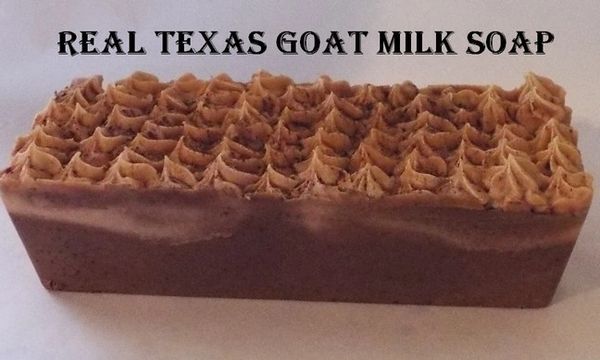 Whole logs of Goat Milk Soap. 3 or *5lbs each. Give or take a few ounces

This is a special gift to someone, and very unique. You can cut your own soap.

These are made to order, usually shipped out within 3-5 days of order, if not sooner.

Special requests are also accepted, you are more than welcome to email me in regards to a special essential oil or fragrance that you might like.

*FYI, the 5lb log is usually cut in half for shipping purposes, it keeps the cost down.  If you want it in one whole piece, please let me know and be aware additional shipping may be charged.  You can always pick up your soap too.