Himalayan Salt Bath Soaks with Lavender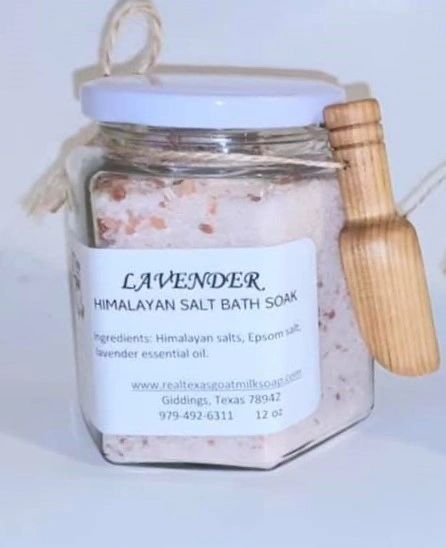 Himalayan Salt Bath Soaks

Himalayan salts with Epsom Salt  are a great way to relax at the end of the day while simultaneously infusing the skin and body with minerals and hydration. Your skin soaks up minerals from the water.  Because it contains so many of the different minerals our bodies need to stay healthy, when it comes to the best things to put in your bath water, Himalayan pink salt is at the top of the list.

You can use this as a soak or a body scrub.

Add as much as you like to your bath, relax and enjoy.


These are made in small batches, by hand. 12 ounce jars
ingredients: himalayan salts, epsom salt, lavender essential oil.